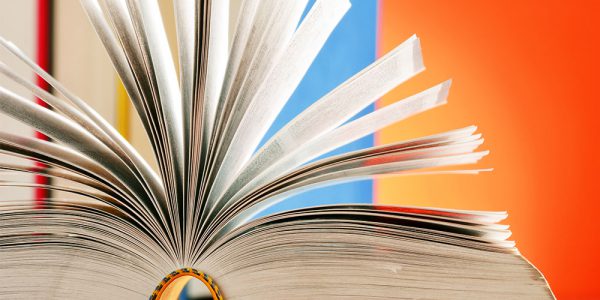 Hak Computer Centre which is an ISO 9001:2015 Certification Under the leadership of Manvinder Singh is one of the leading Advance IT services and educational training provider. It's a beginning of the new Revolution in the Database Management, IT Solution & Training.
We deliver high quality IT services to our clients.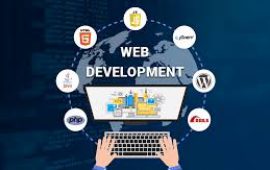 Software & Web Development
Software and database Management are the key to effective handling of data within an organization. Both are the parts for security, analysis, design, testing and maintenance.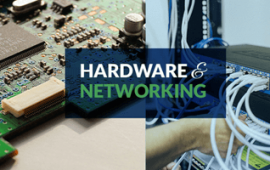 It refers to the process of supplying data and information by linking the group of networks using hardware's such as switches, hubs, gateways, access points, network interface cards, networking cables.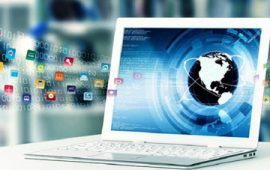 Education is the process of facilitating learning, or the acquisition of knowledge, skills, values and the exact boundary between informal education and a curriculum is the set of courses that we offers.
Which is a product-based planning and structured approach to project management, based on identifying all of the products that contribute to achieving the project objectives in IT.