Hak Computer Centre which is an ISO 9001:2015 Certification Under the leadership of Manvinder Singh is one of the leading Advance IT services and educational training provider. It's a beginning of the new Revolution in the Database Management, IT Solution & Training. We feel like that there is something lagging behind our hometown Jandiala guru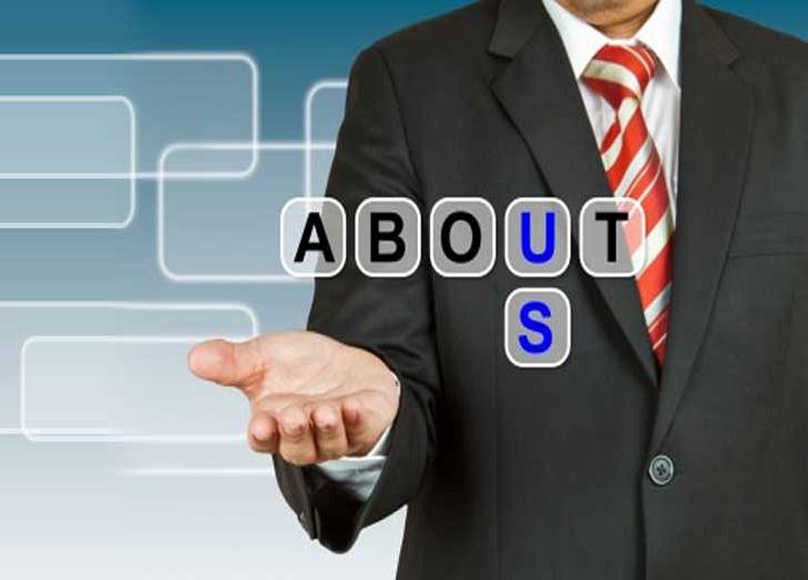 so we decided to run an industry of training to provide the solutions in various fields of Information Security , IT Solution & Networking. We are assuring you to keep the company – customer relationship at our best.
With many years of experience working in IT field such as Linux, Database Management, Web Development and Networking we provide sought-after expertise in these fields. The Professional Development Courses help in honing the basic skills across platforms and methodologies while the Corporate Trainings drive enablement on specific tools and technologies. Futech Computer Education has superior infrastructure and highly qualified expertise to training engineers to full fill their tasks & guide them to Embedded and IT related careers. Futech Computer Education has world class curriculum listed below and state-of-art Infrastructure and tools required to train the engineers on the Embedded Skills, Information Security and IT Solutions Skills to enable them to independently handle complex projects.